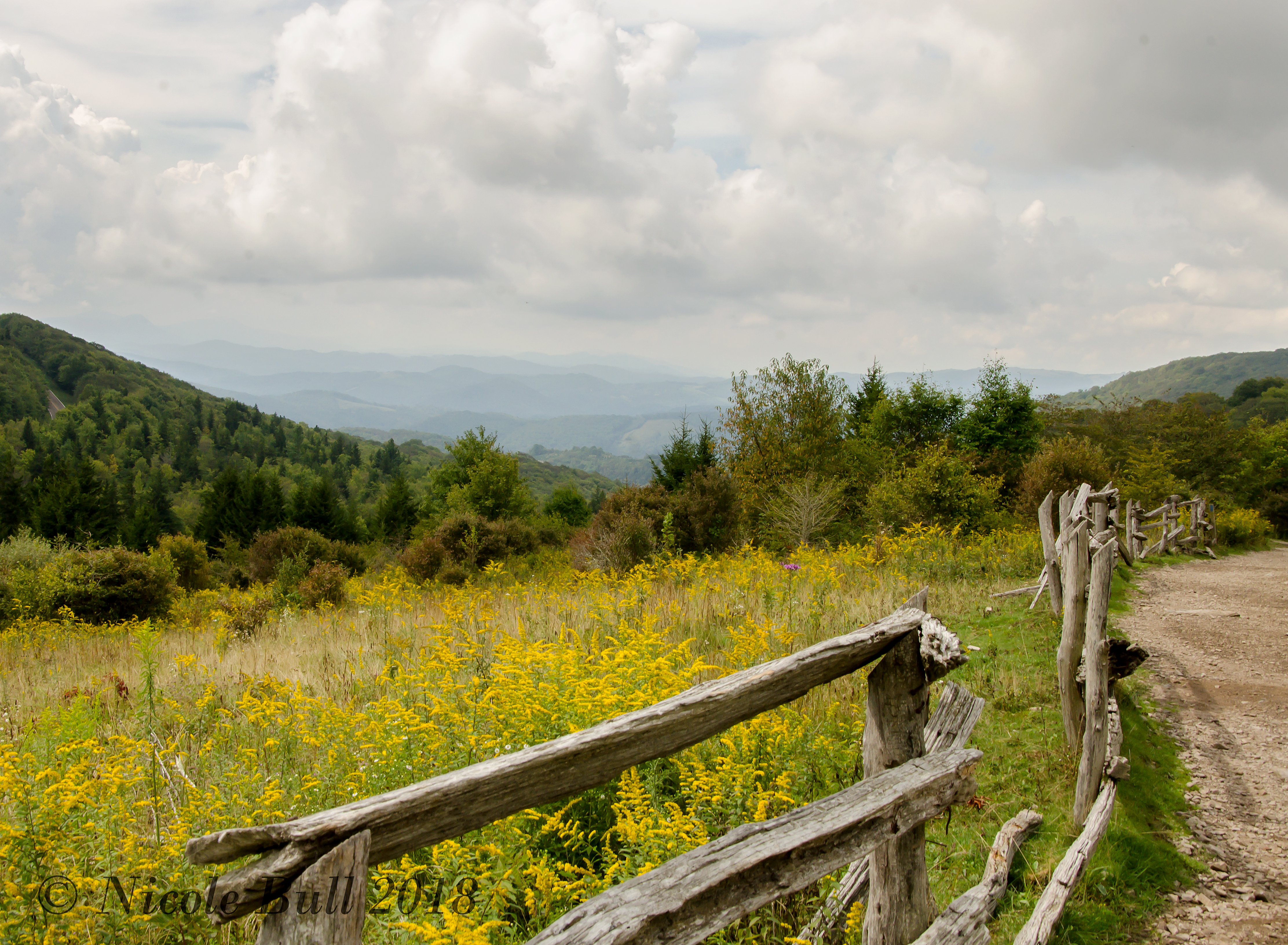 Grayson Highlands is a Virginia State park near Abingdon.
A few weeks ago my husband had to go to Virginia for work and we were able to go with him and have a little weekend getaway.
Grayson highlands is one of our favorite places to go. My husband and son like to go fly fishing in the beautiful streams and the girls and I climb the mountain to see what the park has become famous for~The Feral ponies of Grayson Highlands.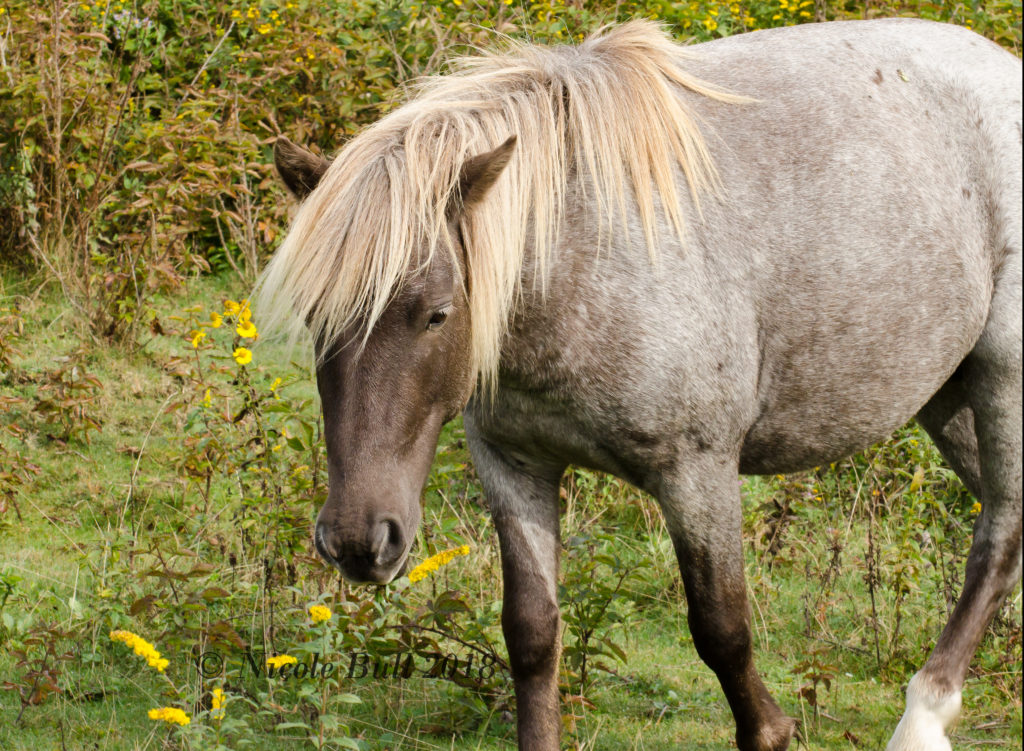 The ponies are supposed to be treated as if they're wild but they don't seem to know that. They walk right up to you. You can't really avoid them. They know the hikers have food in their backpacks so they will try to get food from them if you're not careful.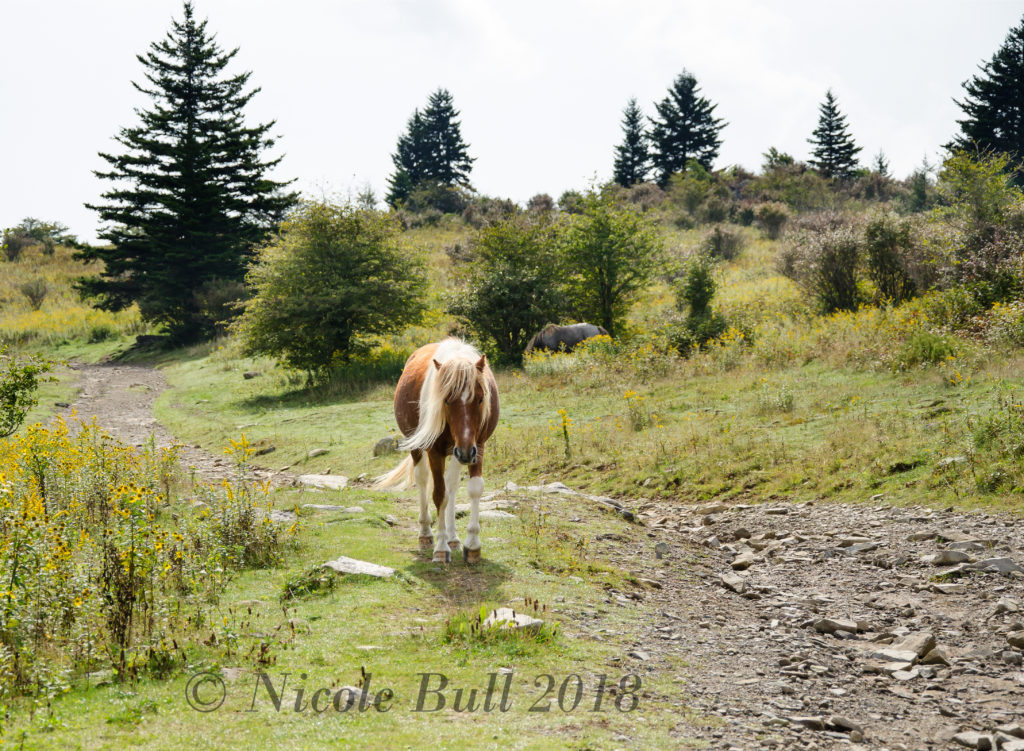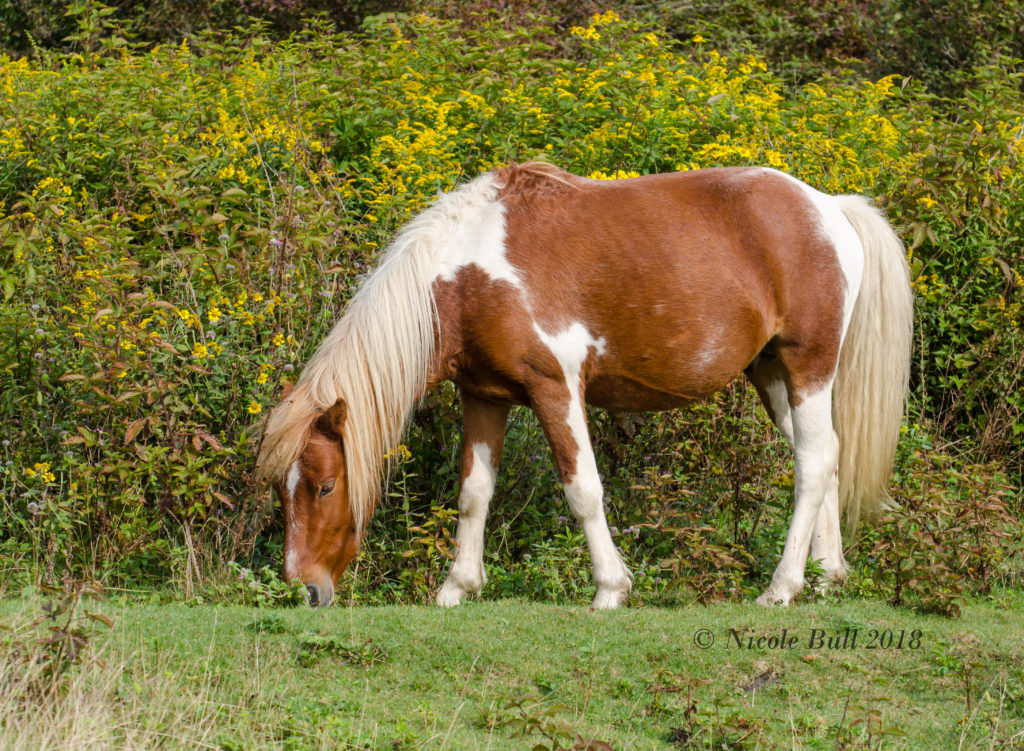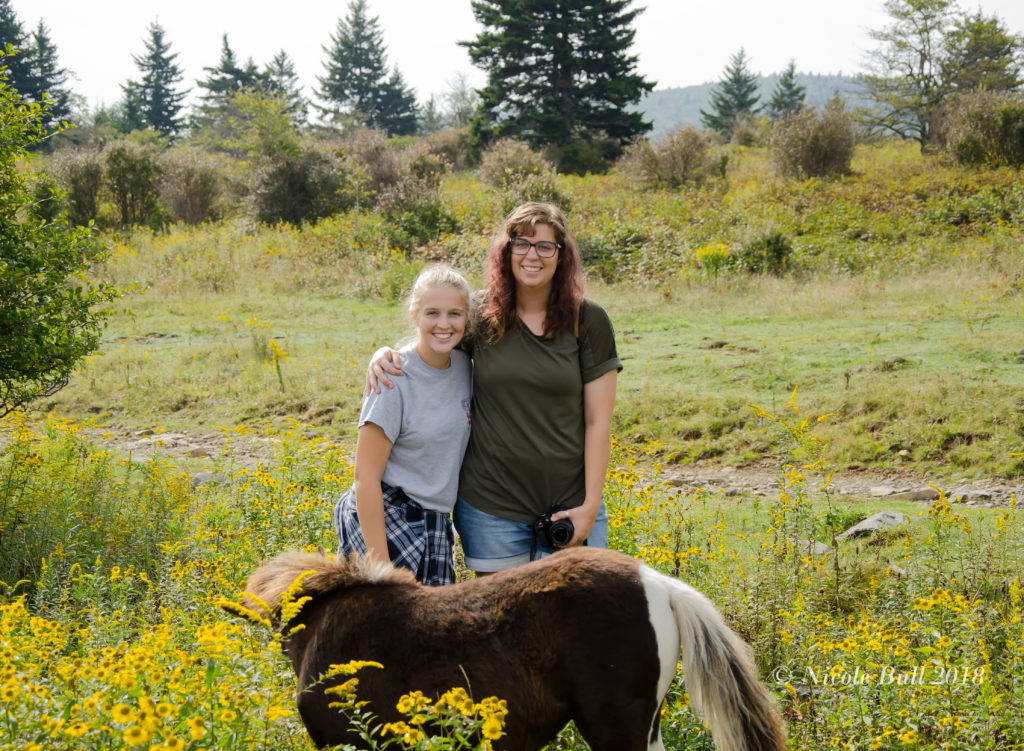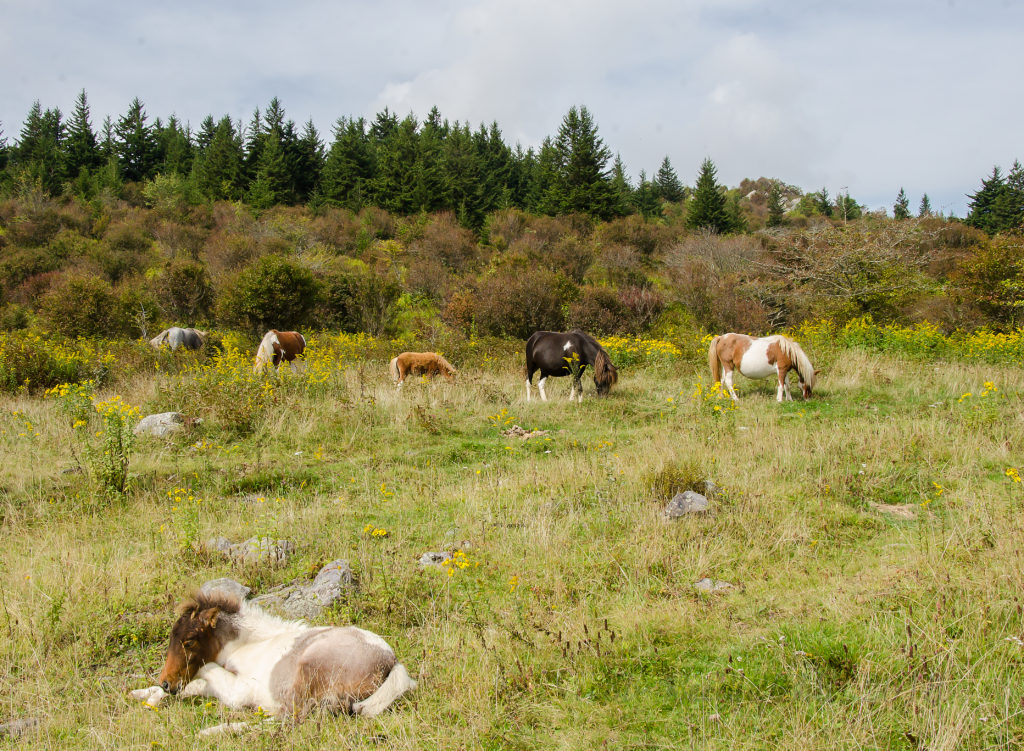 The highlands are filled with beautiful wildflowers.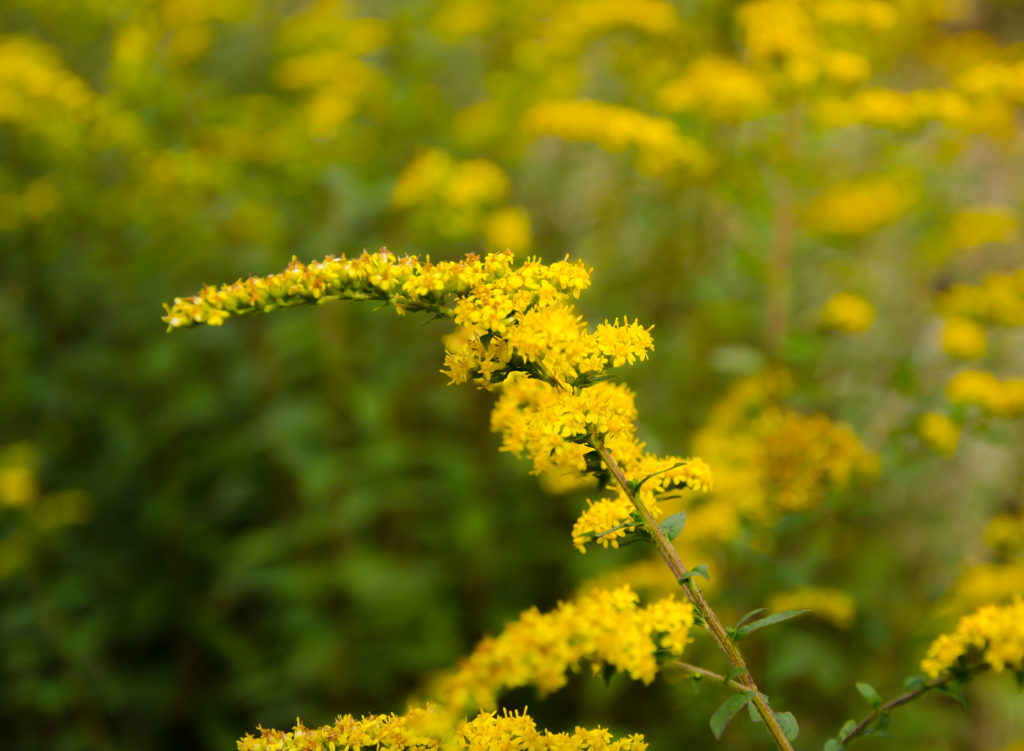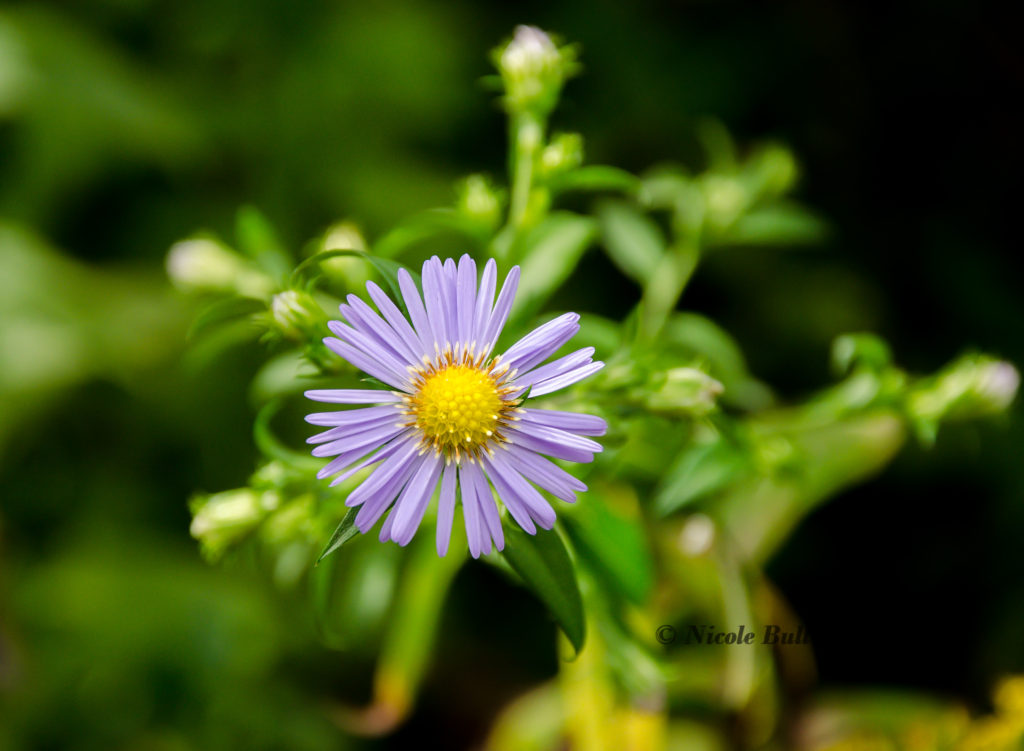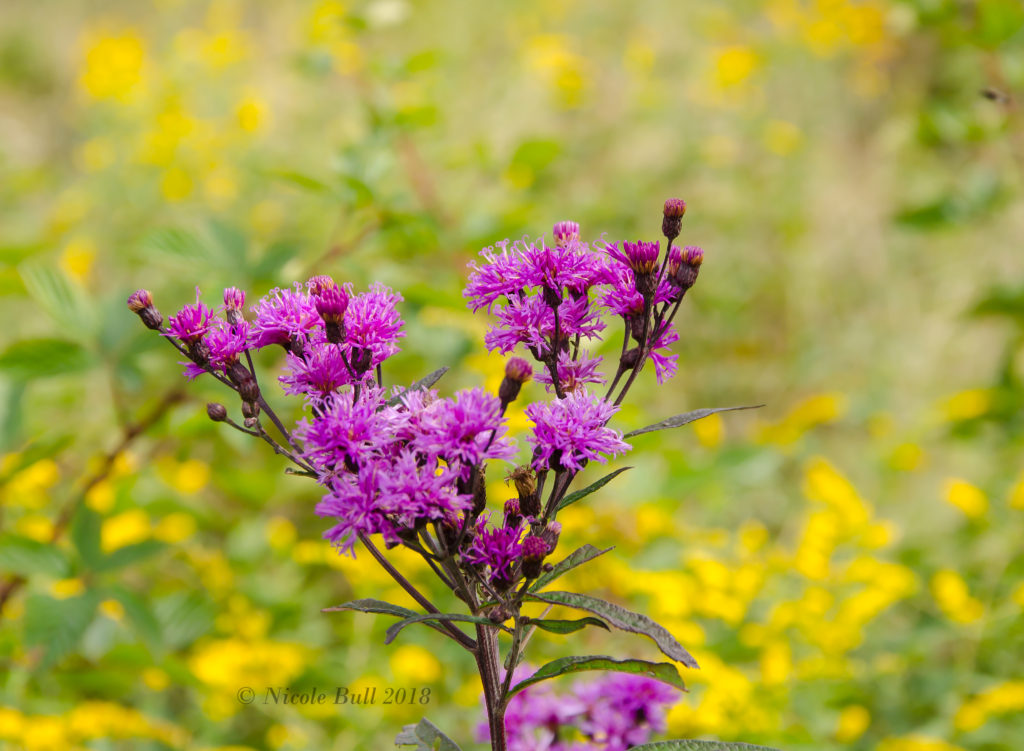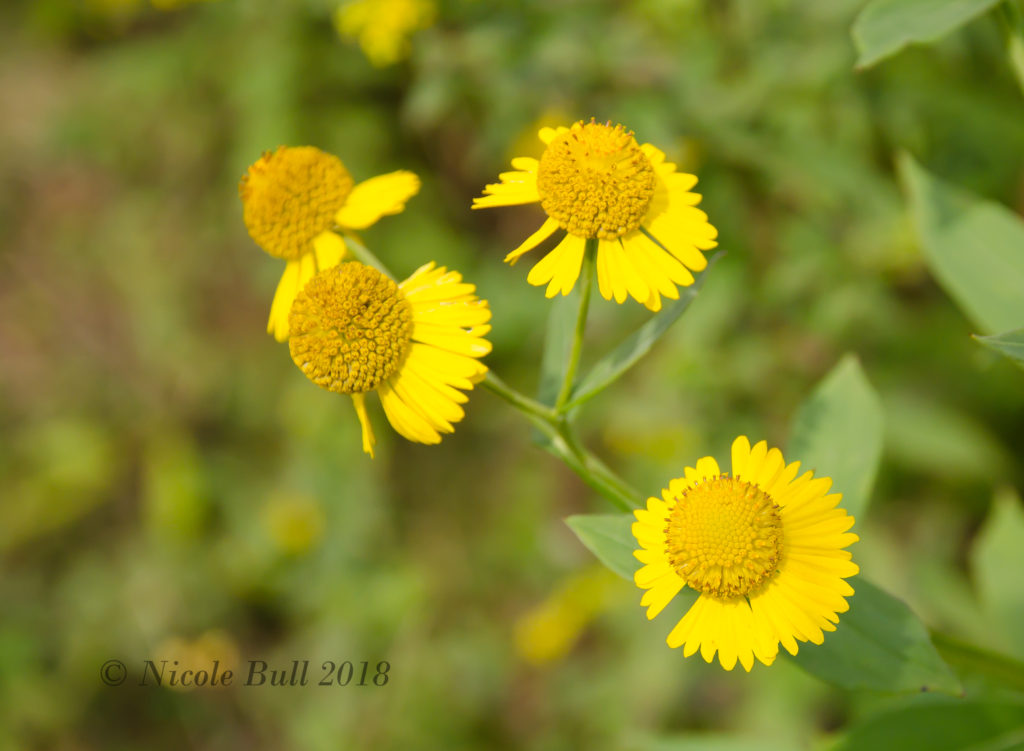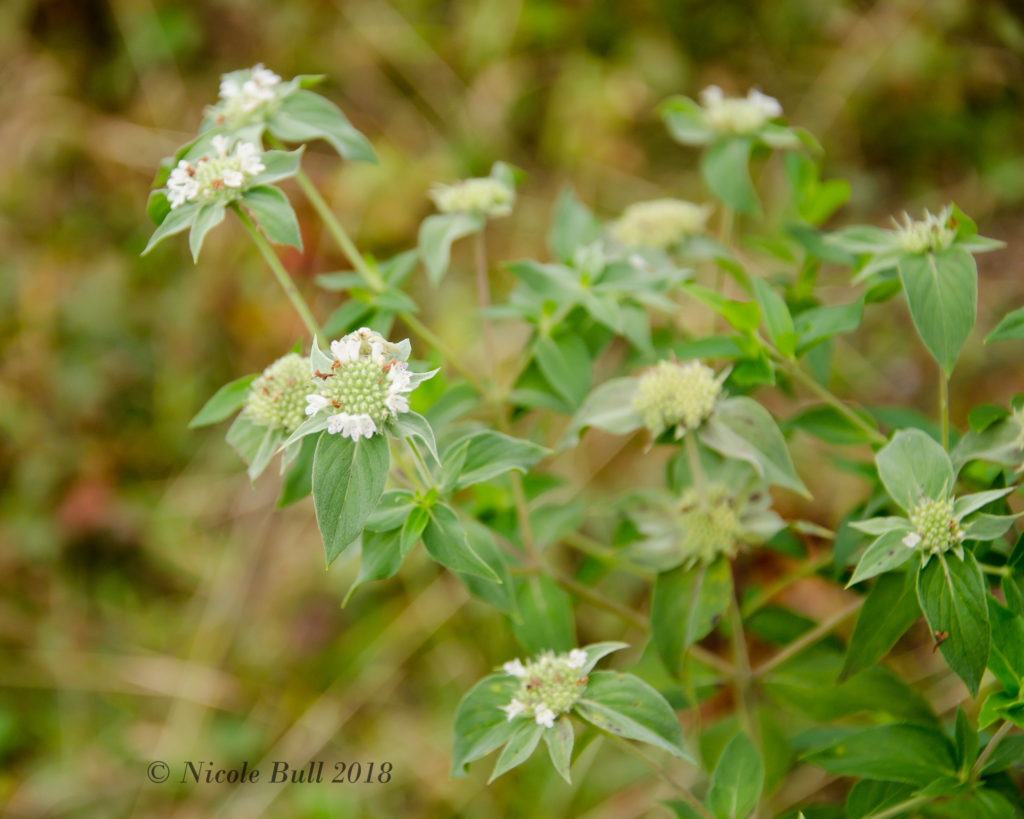 The edibles were everywhere also.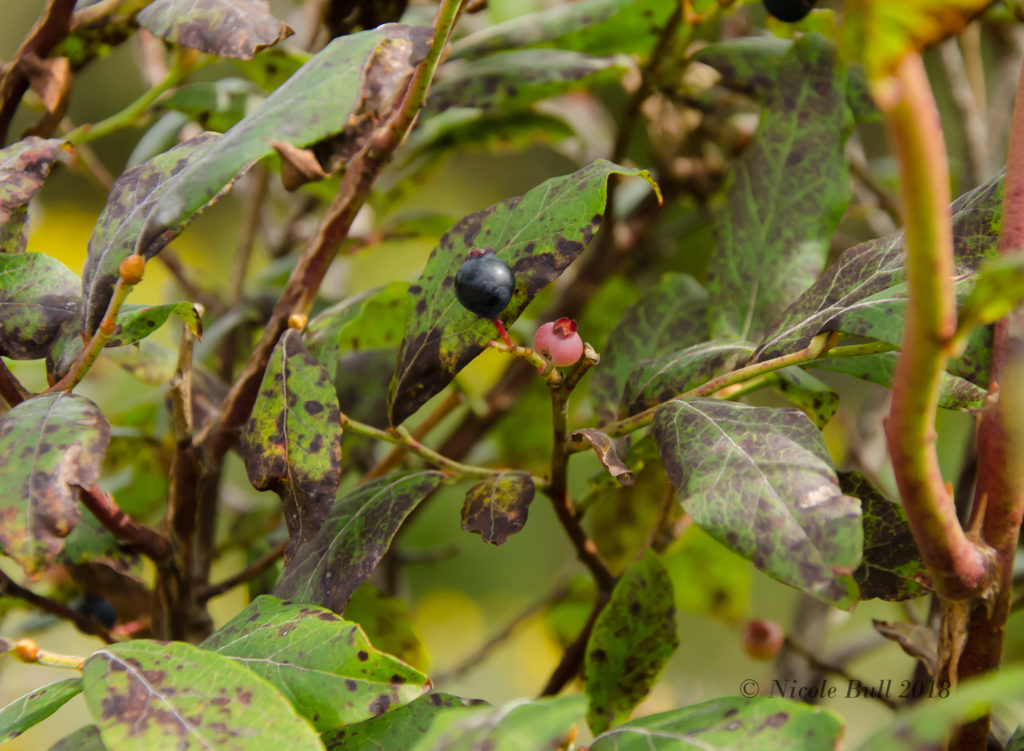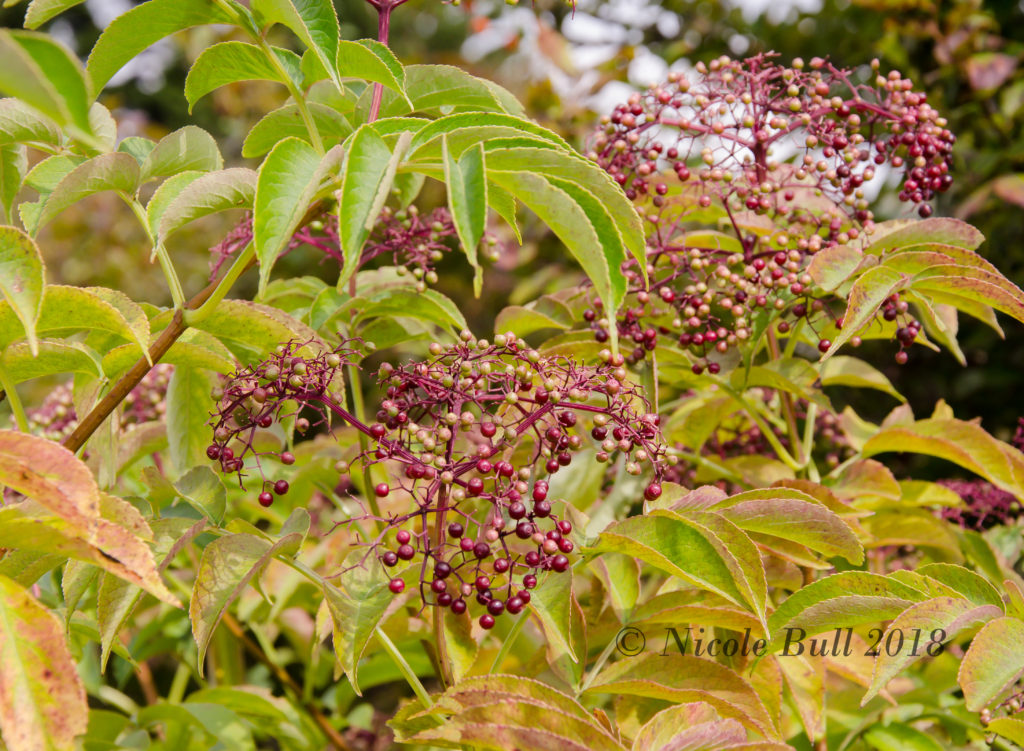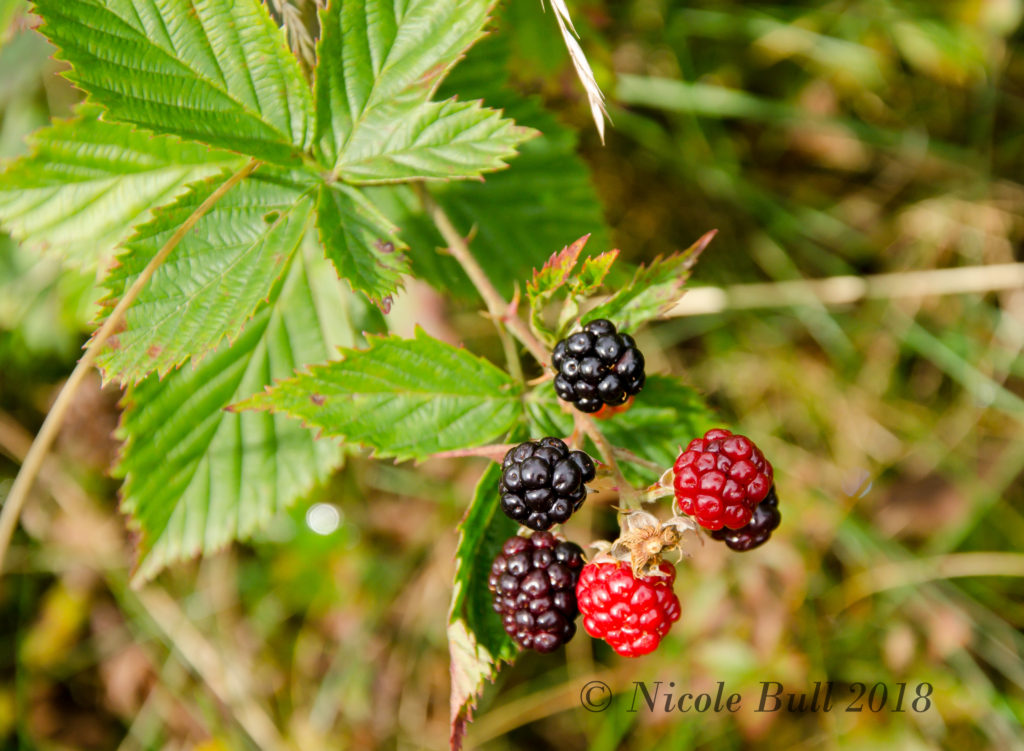 A trip to Grayson Highlands is always beautiful and I can't wait to go back.